Curating a Premium Cannabis Experience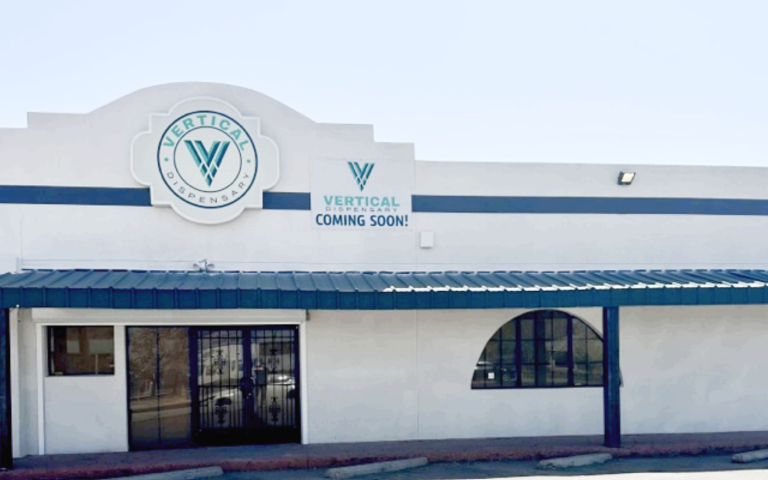 3513 HW-47 Los Lunas NM 87031
(505) 492-2492
Sun-Thurs 10am-7pm
Fri-Sat 10am-9pm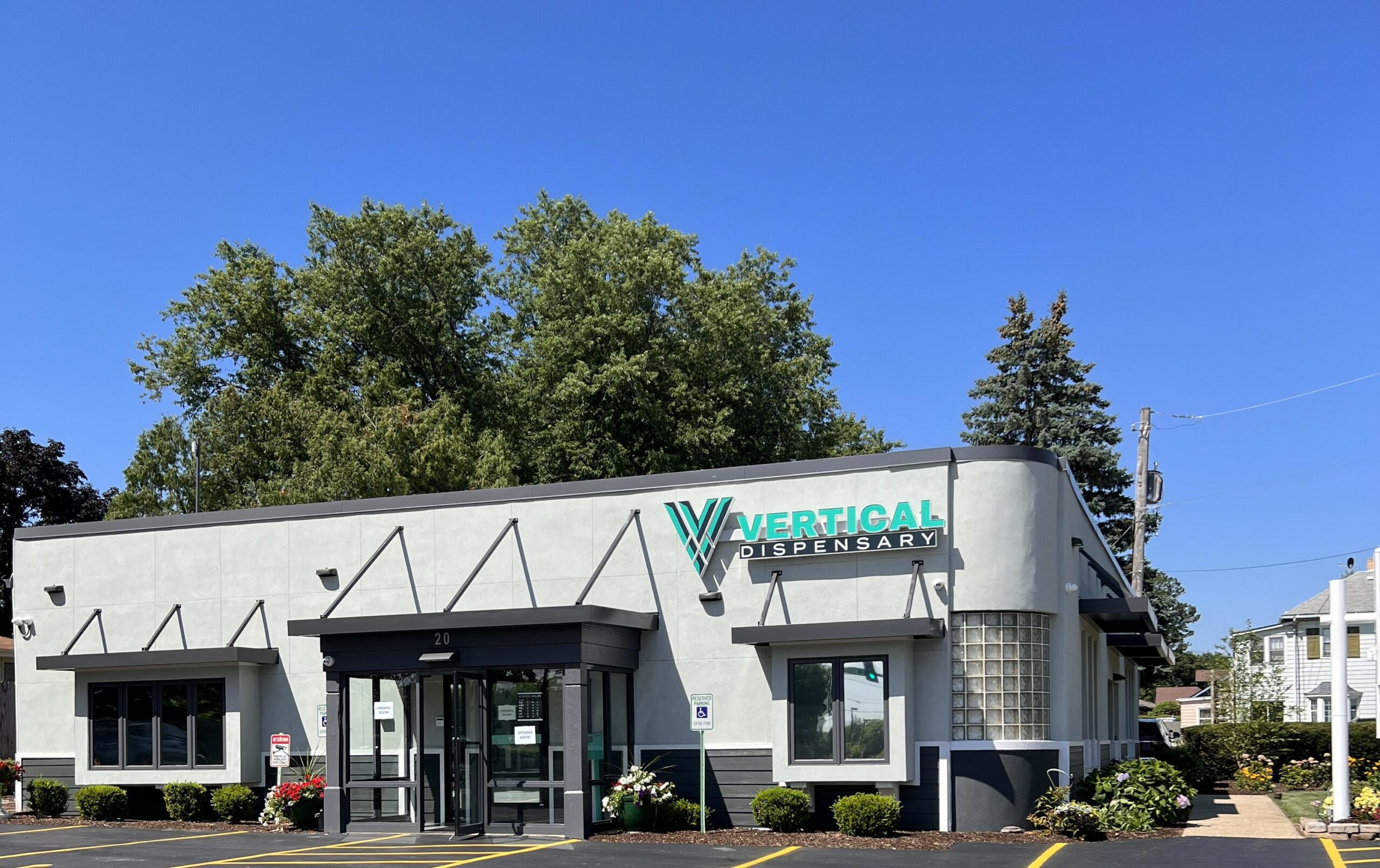 20 NW HWY Cary IL 60013
(847) 516-WEED
Mon - Thurs: 9am-9pm
Fri - Sat: 9am-10pm & Sun: 10am-7pm
Safe atmosphere, knowledgeable and friendly staff, variety of products, community oriented
At Vertical, we focus
on providing a top tier experience in a safe, friendly atmosphere, recommending products that suit each individual's
needs and experience level. At the same time, we are dedicated to supporting community-based initiatives that have a positive impact on local communities.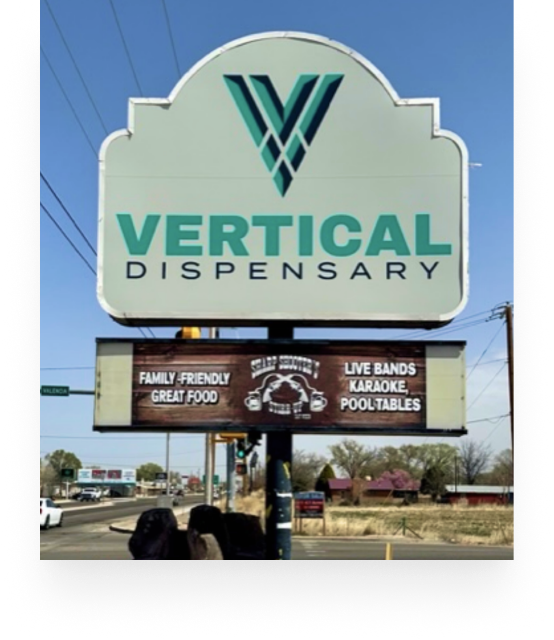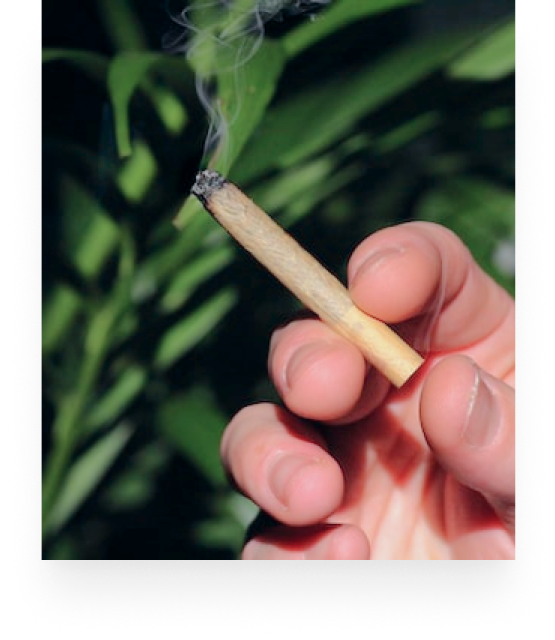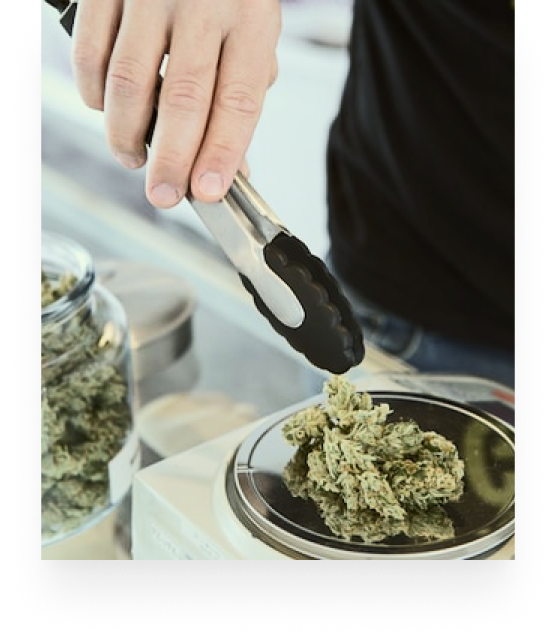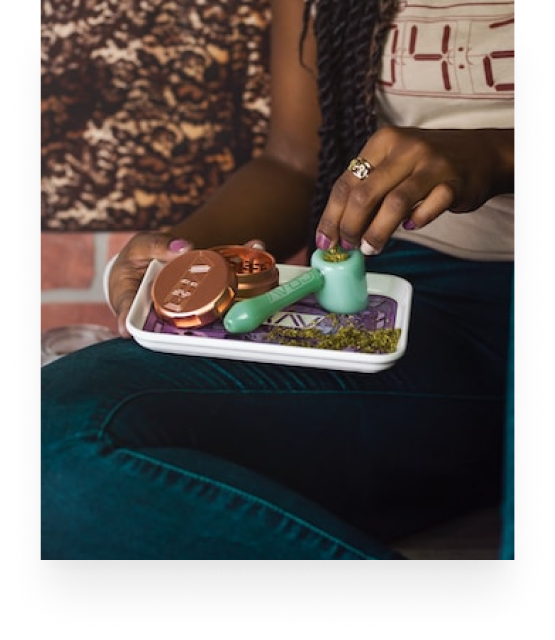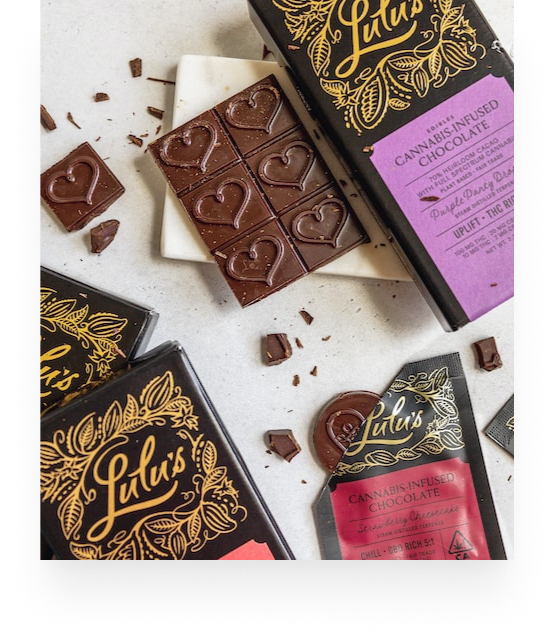 Download our mobile app to purchase your favorite cannabis products. Secure products you like, collect rewards, keep track of what's in stock, and stay up to date on our latest deals. Available on iOS only.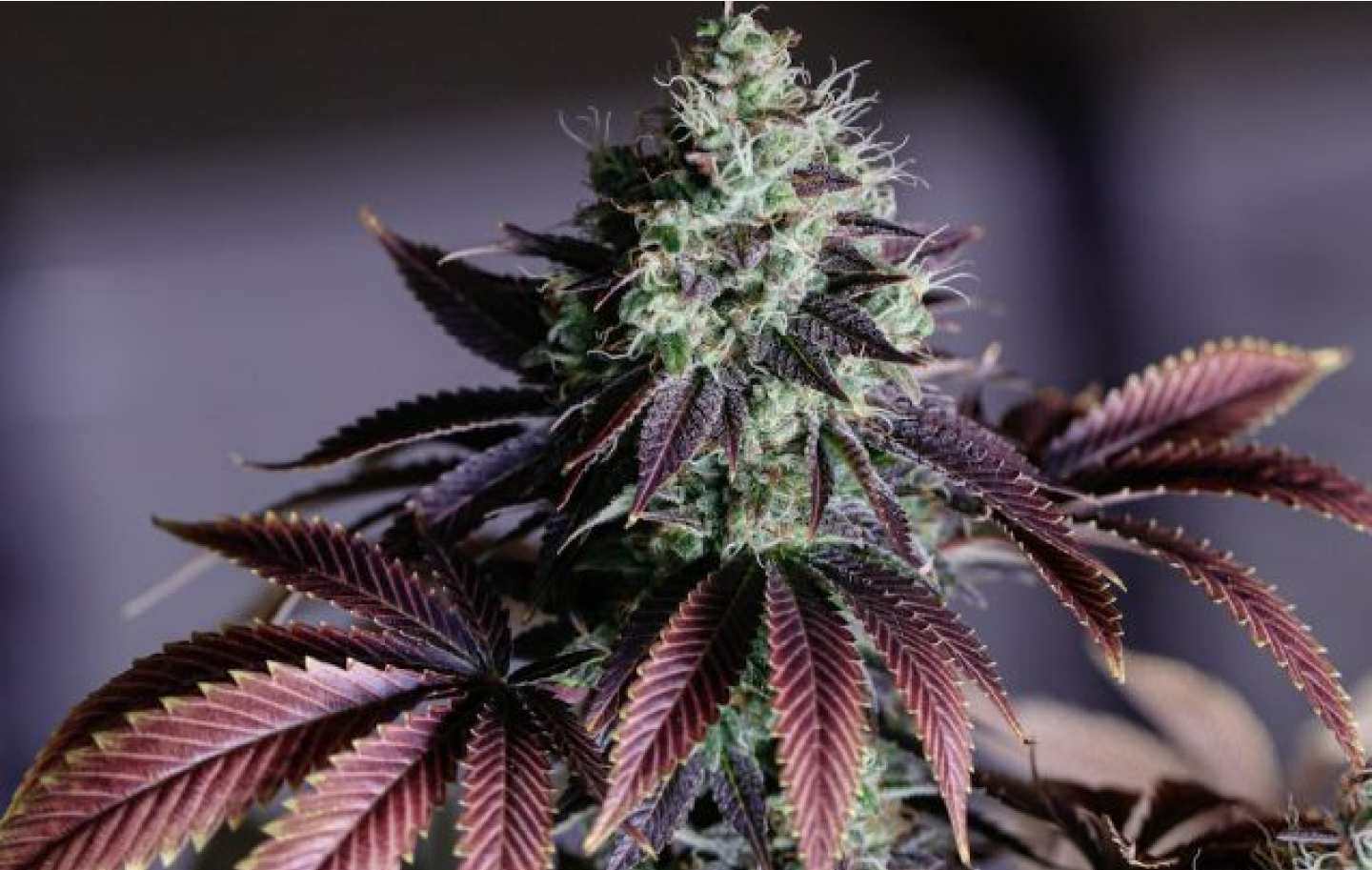 Offering Premium, 3rd Party Lab Tested Cannabis in all its forms.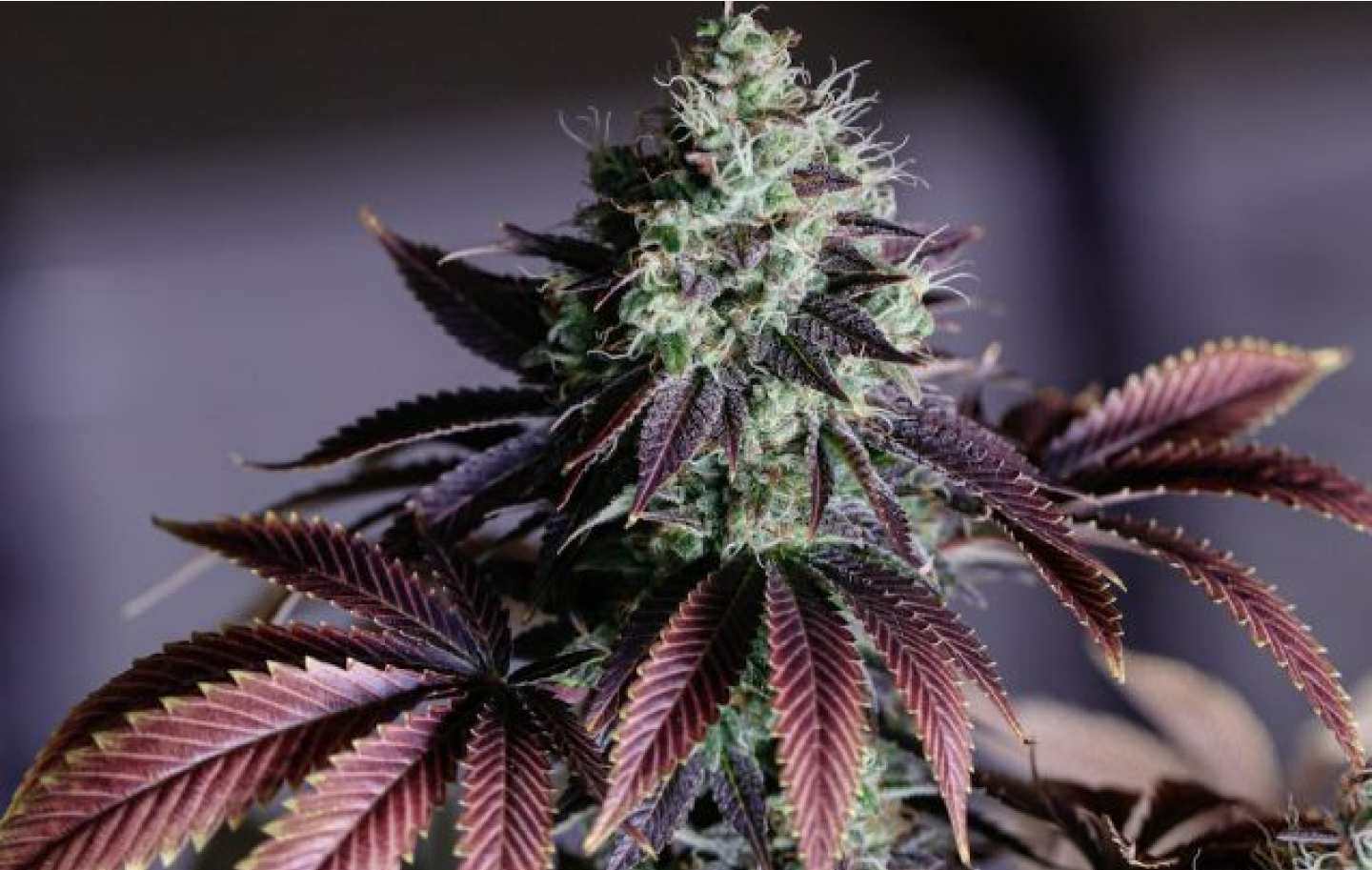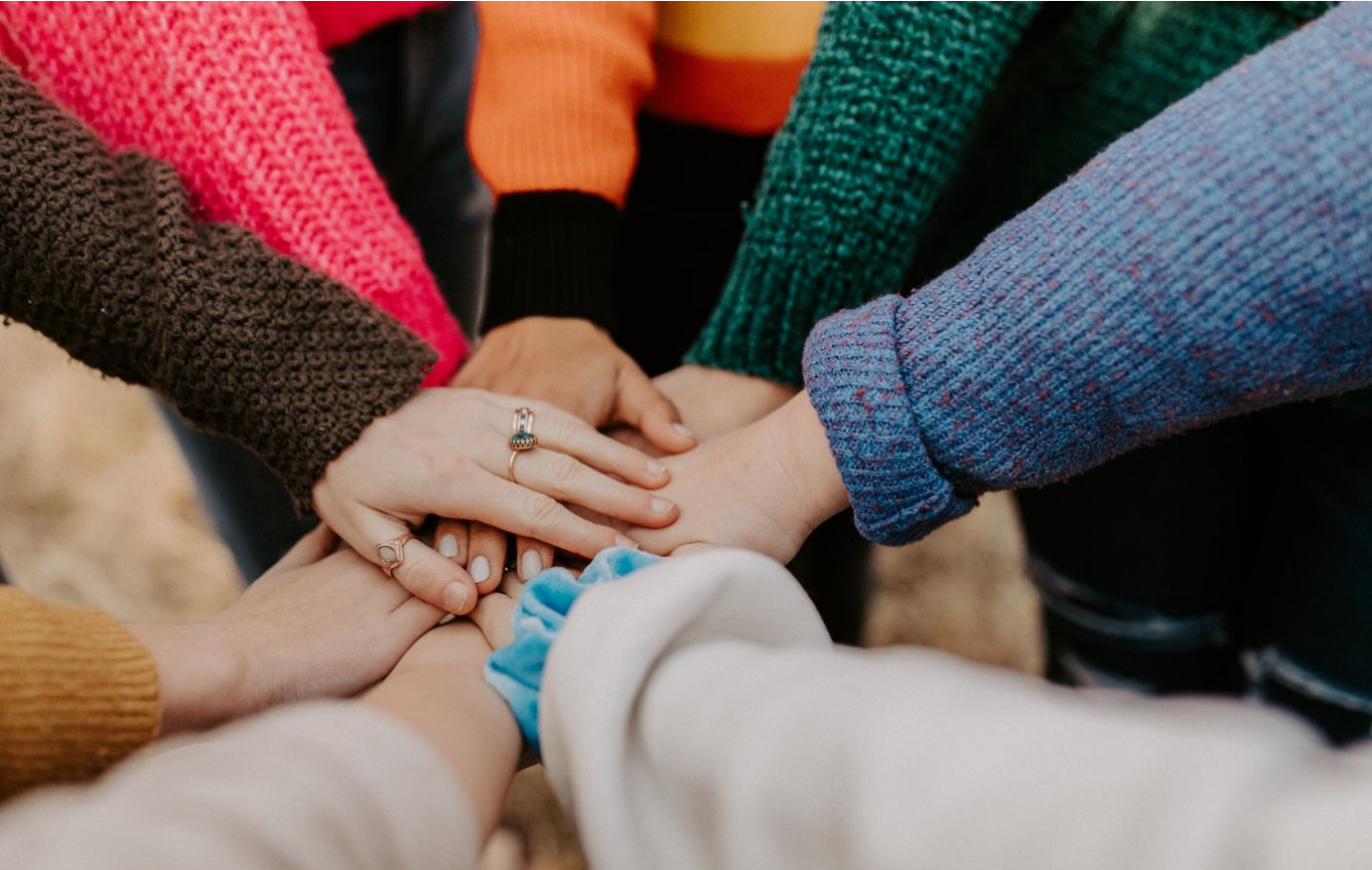 Dedicated to improving the communities to which we serve.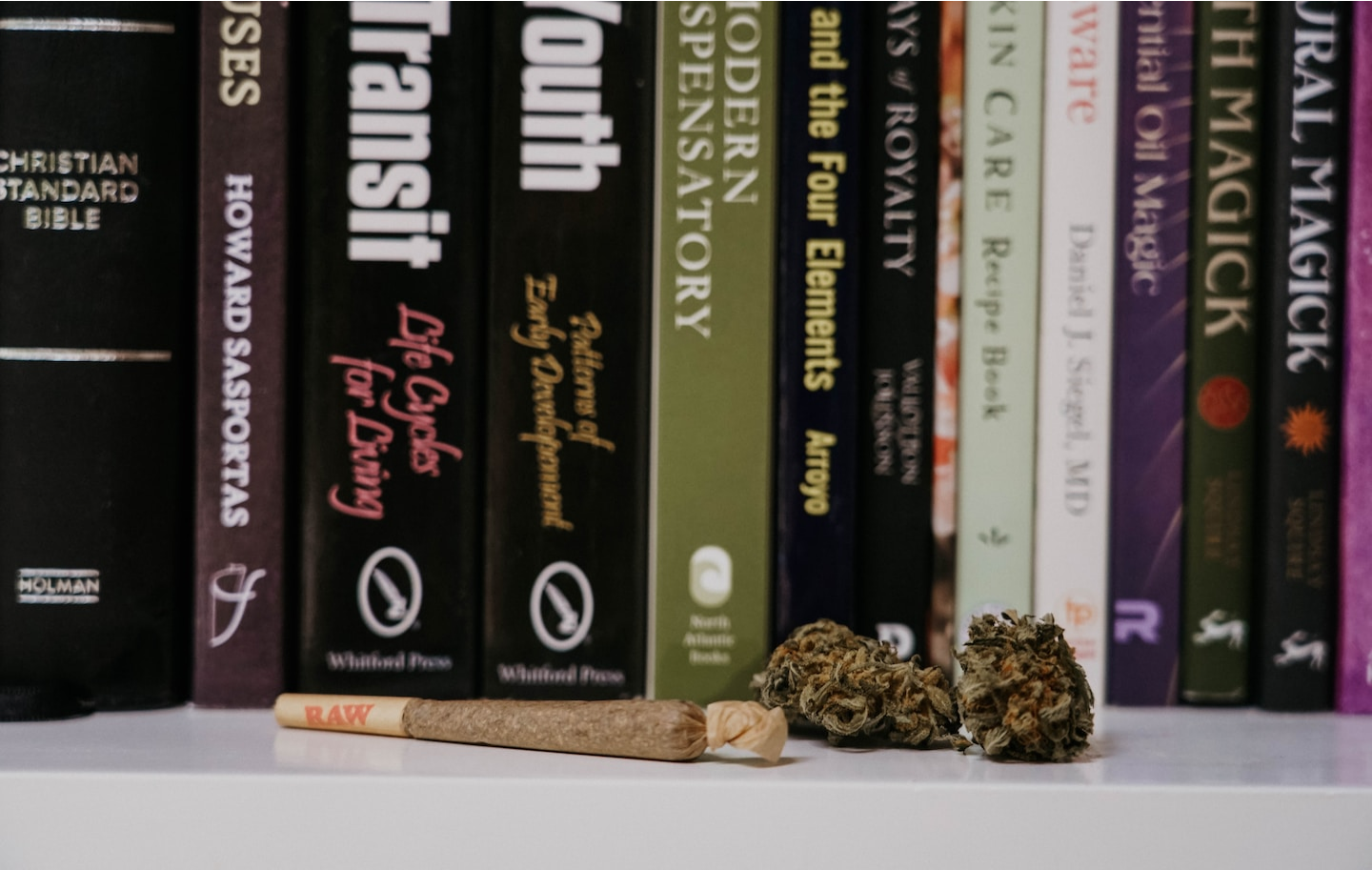 At Vertical, you can count on our staff being Highly Educated – specializing in all things cannabis ranging from methods of consumption to various strains and product types.