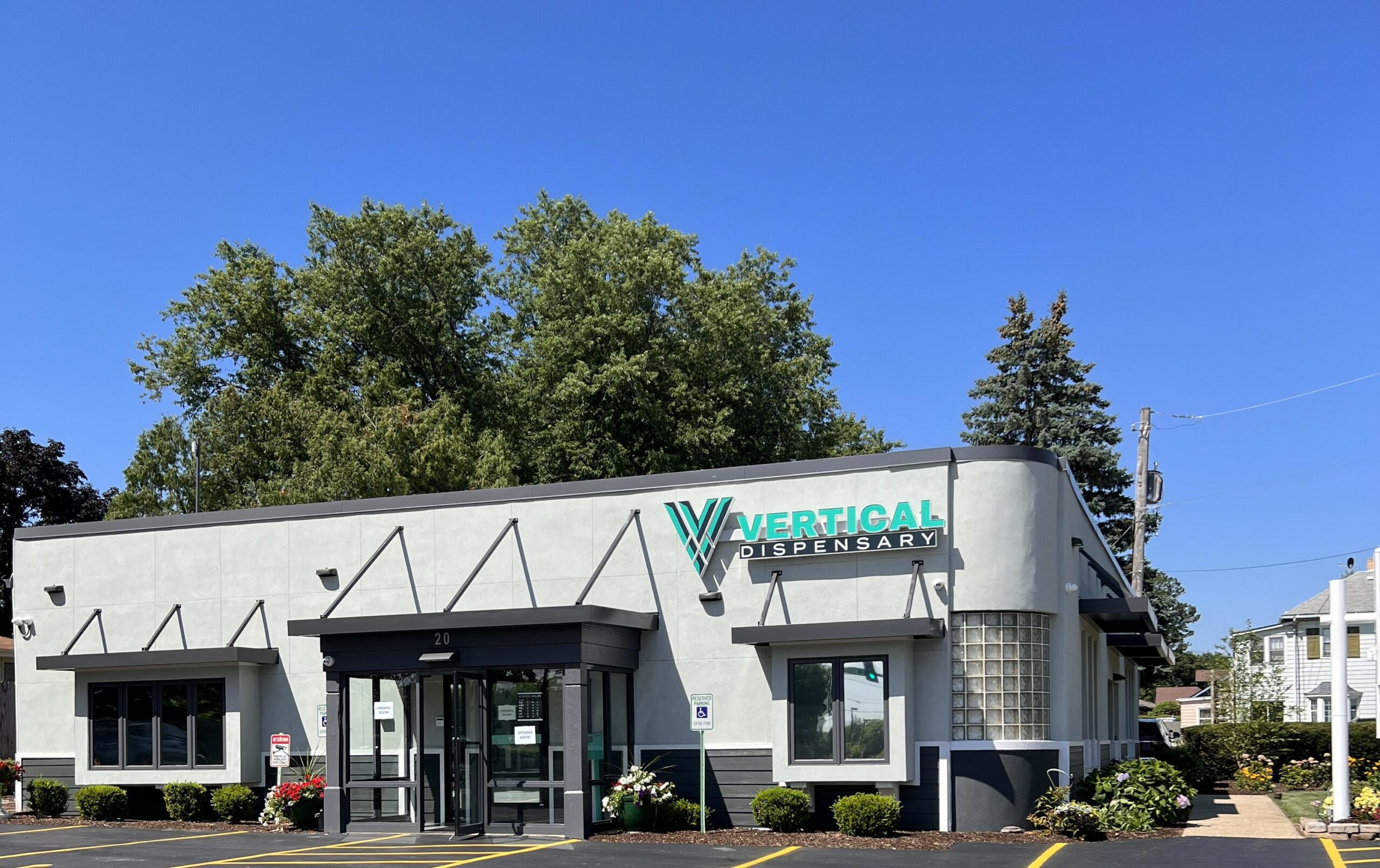 Quality Products, Happy Customers, Vibrant Community
At Vertical, we focus on providing a top tier experience in a safe, friendly atmosphere, recommending products that suit each individuals needs and experience level. It is our mission not just to provide premium cannabis, but to better the communities we serve.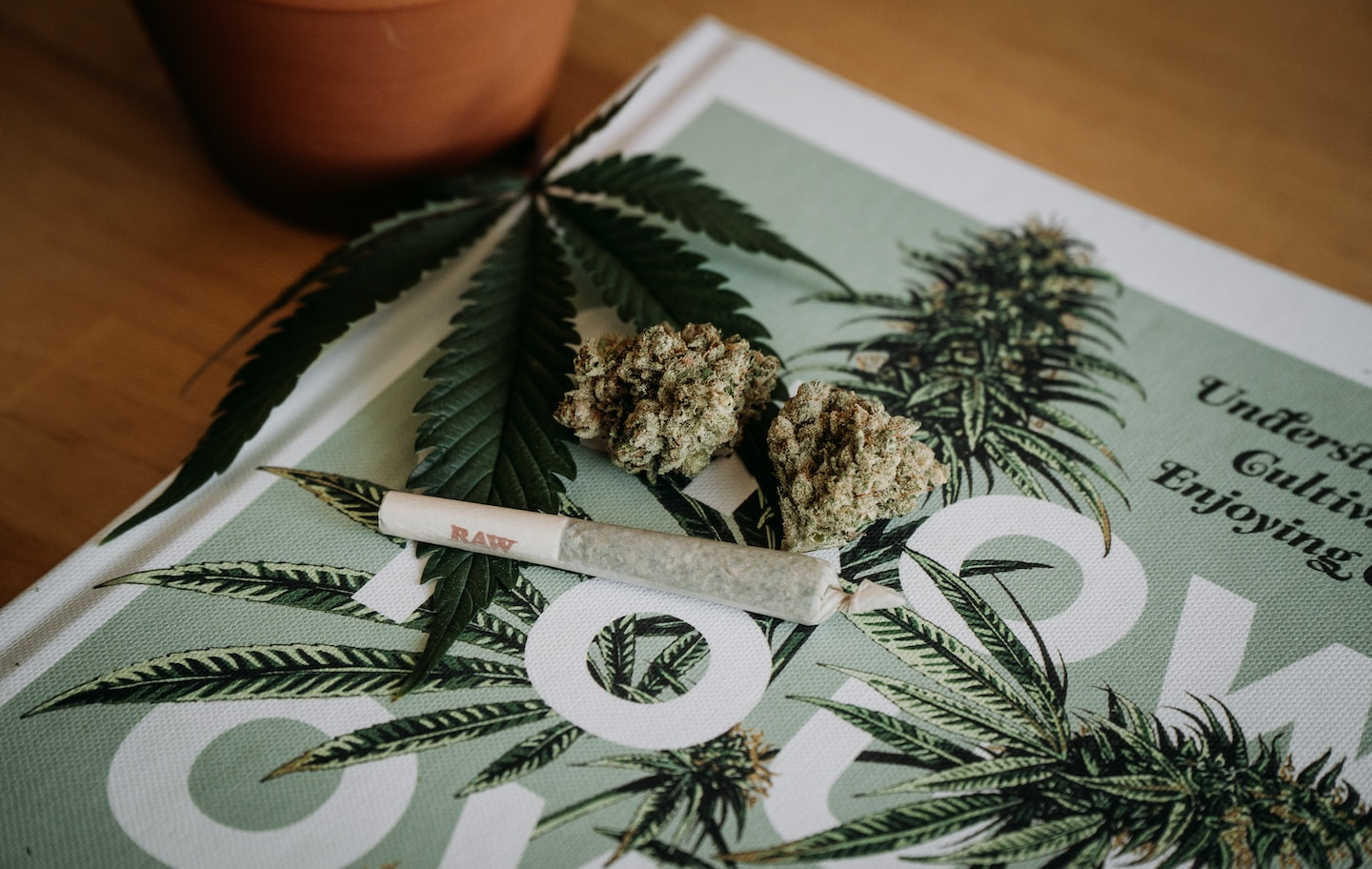 Offering Premium, 3rd Party Lab Tested Cannabis in all its forms. Whether it's flower, extracts, or infused products that are your go-to, Vertical ensures that an accredited 3rd party laboratory conducts not only a full panel potency analysis on each product but also tests for pesticides and contaminants ranging from mold to residual solvents, validating the purity of each offering.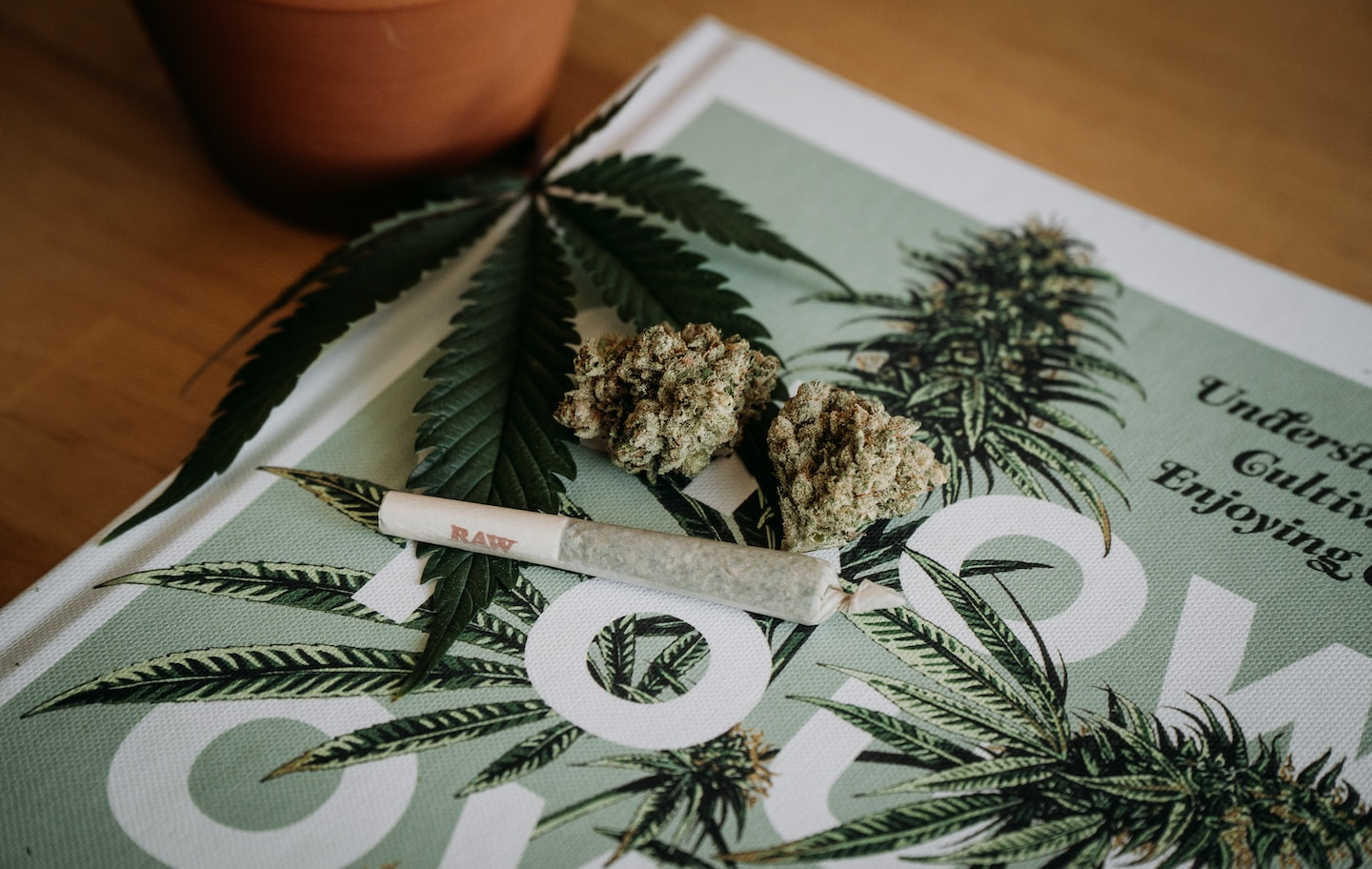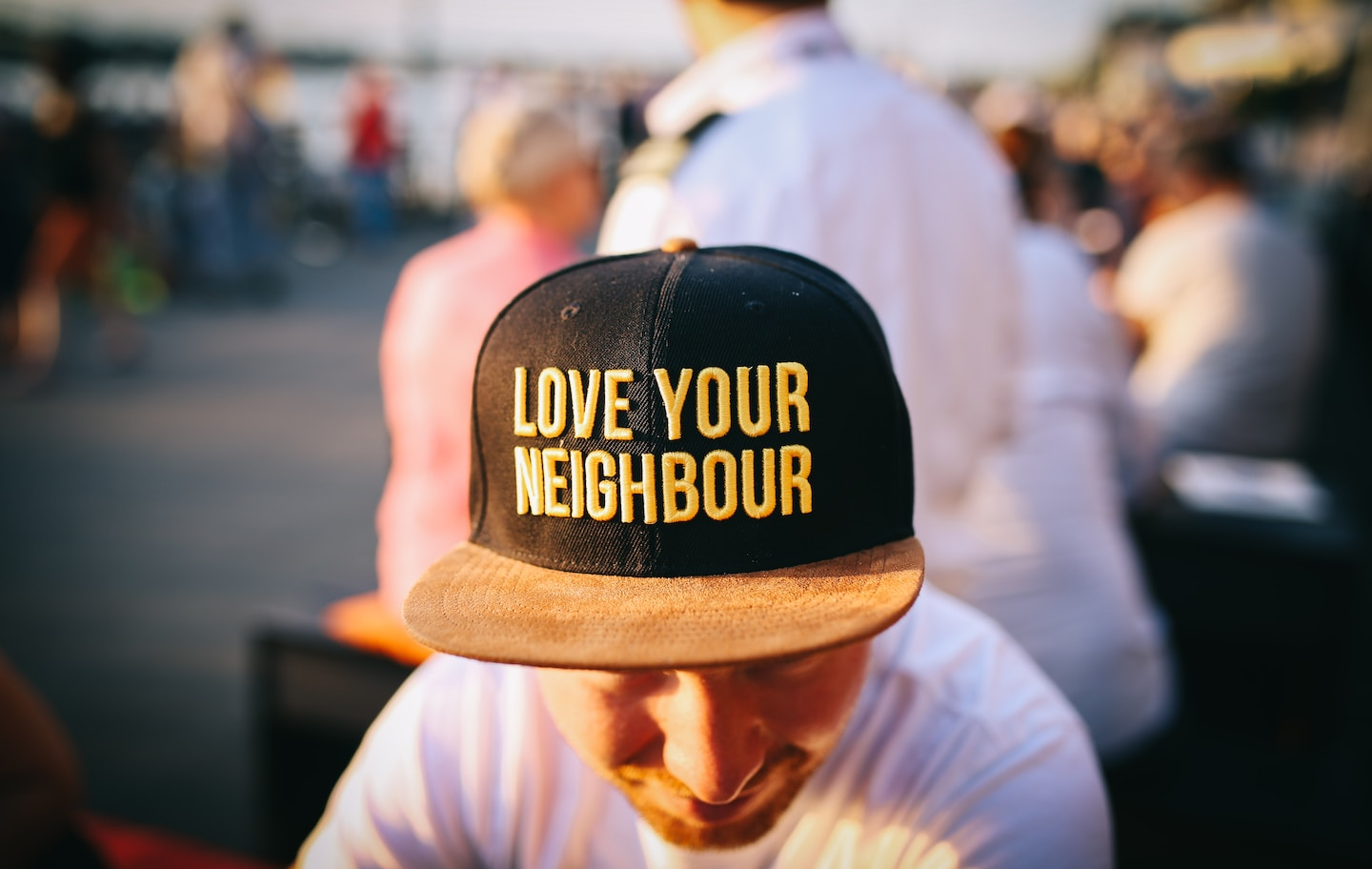 Dedicated to improving the communities which we serve. Not just through acting as a good neighbor and having an open dialogue with stakeholders, but also, through establishing partnerships with those that share the same passion for supporting community-based initiatives.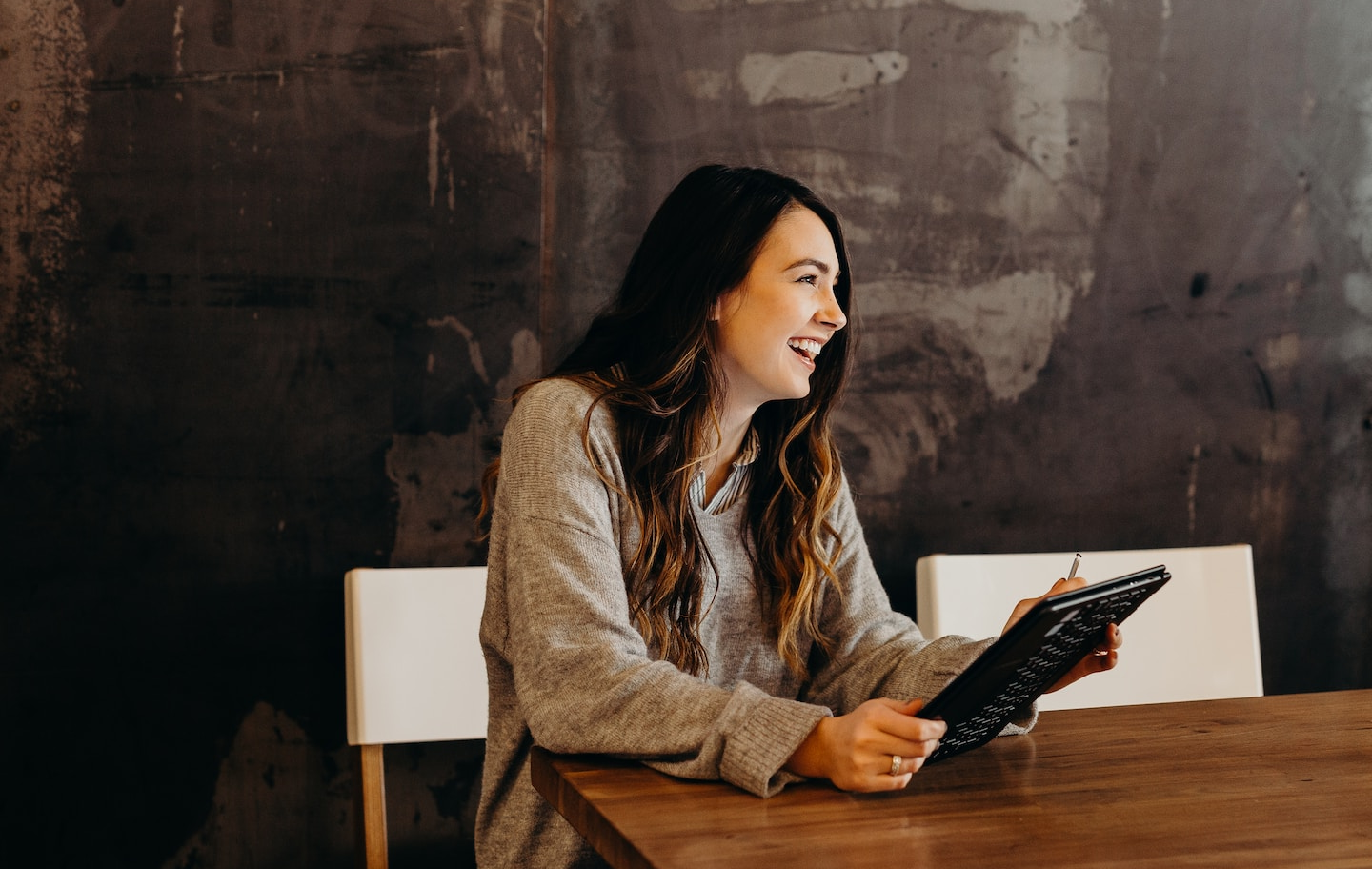 At Vertical, you can count on our staff being Highly Educated. They specialize in all things cannabis ranging from methods of consumption to various strains and product types.